Home Improvements
by Doug, LLC
Complete Home Renovations 
WALLS
DECORATIVE
DOORS & BASEBOARDS
STAINING & REFINISHING
Kitchen & Bathroom Remodels 
CABINETS
SINKS & SHOWERS
BACKSPLASHES
CUSTOM TILE WORK
Backyard Makeovers 
OUTDOOR KITCHENS
PATIOS
PERGOLAS & PAVILIONS
DECKS
Home Improvements by Doug Currington is a full service, Granbury-based home remodeling company with one mission: to be sure your project is on time, on budget, and just the way you want it.
The process of remodeling can be scary, but with nearly 30 years experience in the home remodeling and improvement business, you can trust that Doug will make this as painless as possible. From complete home renovations to backyard makeovers, Doug carefully considers your needs, your budget and priorities, with an outcome that reflects your personality and improves the quality of your home.

Specialized for Every Job
From modern farmhouse to contemporary and traditional, we understand your project is unique for you and your family's needs. 

Choose Your Material
Doug will streamline the remodeling process and translate where you can find cost savings and scope a desirable project completion time. 

Free Quote & Onsite Consultations
To get started with a free, no obligation estimate contact Doug today!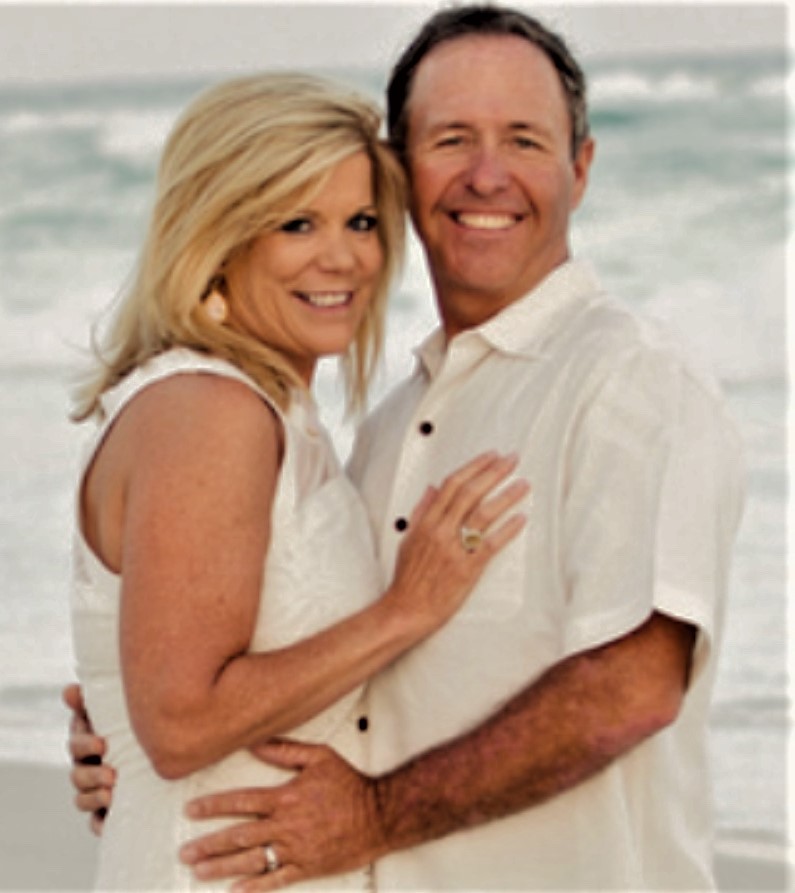 About Us
Committed to Quality
Doug Currington is committed to quality in everything he does. He and his wife Karen take a kind and steady approach, but they love adventure! They spend time together traveling, golfing, fishing, and cheering on the Dallas Cowboys. Together, they are committed to a greater quality of life in their work, and in their home life. It is their goal to ensure you get all you want out of your home project, so you can get past the construction phase and start living life the way you want to! 
Working with Doug felt like I found a diamond in the rough. I feel like there are honestly not many people like him in the contractor world. He did exactly what he said he would do. He never went up on his pricing and always showed up when he said he would. His workers were generous and kind. We would highly recommend him to anyone. Now that our back porch is done, we will be giving him a call soon for our next project!
-The Wilkins Family
Doug did an Awesome job on our Master Bath Remodel. We literally gutted the master bath and started with a new Canvas. Doug was a pleasure to work with. He understood what I was wanting to achieve in the design and completion of it. He finished within budget and in a timely manor. I refer all my friends and neighbors to Home Improvements by Doug. We are now in the works of Doug remodeling our Down stairs Bath. We are definitely using Home Improvements by Doug for this Bath Remodel.